Friday, June 6, 2008
INTERESTING INTERFACE INTERACTIONS
Steven Wood's Online 3D Tag Galaxy, using Flickr and Papervision 3D:



For more information, see Emerging Interactive Technologies, Emerging Interactions, and Emerging Form Factors
Dr. Roel Vertegaal
,
Organic User Interfaces
, and the
Human Media Lab
Team at Queen's Universit
y are involved in several interesting emerging technology projects:
Organic Interface: New computers change shape, respond to touch..
"We want to reduce the computer's stranglehold on cognitive processing by embedding it and making it work more and more like the natural environment," says Dr. Vertegaal. "It is too much of a technological device now, and we haven't had the technology to truly integrate a high-resolution display in artifacts that have organic shapes: curved, flexible and textile, like your coffee mug."



Interactive Blogjects:



Paper Windows Prototype Video:
A fantasy demo of this concept, by an alumnus of Queen's University:
Kamerflage tm: Augmented Reality with a camera phone, created by the same alumnus: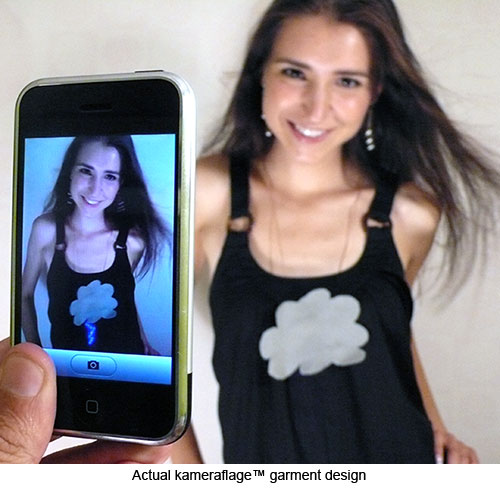 "Context-Sensitive Display Technology. kameraflageTM
technology encodes a layer of information that can only be viewed by the
human eye when looking at an image of the scene taken by a camera."
Microsoft Research's Force-Sensing Screen (pdf)
(James Scott, Lorna Brown, Mike Molloy)
BBC Article:
"May the force be with you
"
(Darren Walters)
"The technology allows users to apply force to their portable device in order to carry out on-screen actions, such as flip a page in a document or switching between applications."
Posted by

Lynn Marentette
at 11:44 PM